The Teacher Apprentice - A Division of www.jenshirley.com
welcome to
The Teacher Apprentice
FROM HESITANT TO COMPETENT IN 60 MINUTES
What's Inside? All the actionable + practical "how to" things that you need for your first solo 100 days in the classroom, plus the essential tools that you may not have gotten as a student-teacher.
---
THe Teacher apprentice
how & why IS THIS RELEVANT ?
In some Teacher Education Programs, we train people too much on the things that don't matter.Inside The Teacher Apprentice: Train people - a lot - on the things that matter the most.
Teacher Ed Programs
Can vary greatly depending on:
where you attend & your practicum experience.
Strong emphasis on theory.

"The What"

Instruction. Assessment. Evaluation.

Curriculum. Policies. Gov't Mandates. Content. Performance Standards.
the teacher apprentice
No risk of outcomes that are tied to where you attend or your practicum experience.
Strong emphasis on the practical.

"The How".

Implementation.Tactics. Execution.

Managing kids. People. Communication. Behavior. Workload.
---
Why This & Why Now?
It's simple. We're facing a shortage of educators like never before. I think that we can attract & retain more teachers with better training. I want to provide affordable access to relevant skills & tactics so that our educators are well equipped to perform at a high level. This way, those who stay become more competent & less burned out. And maybe, fewer people will leave if they know can achieve high competency at warp-speed.
Here's another way to look at this.
Pro sports teams don't improve solely by reading books, watching video or observing others. They improve by "doing". They take action. They practice. Being a student-teacher is not the same as being "the teacher".
---
Jen Shirley
About Me
I believe that new environments require new tools. This is why I built The Teacher Apprentice.
As a long time Principal, I have felt (for a while) that some Teacher Education Programs don't do a good enough job at preparing our newest teachers for the rigor & complexity of today's kids. I intend to do something about this.
My approach here is dead simple - to give you lots more of what matters most. To me, this means the practical application & implementation of all the "other things" that you may not have access to while in your Teacher Training Program.
I also want to consider your learning style, your budget & your schedule. The Teacher Apprentice delivers high-impact tools at a fair & reasonable price.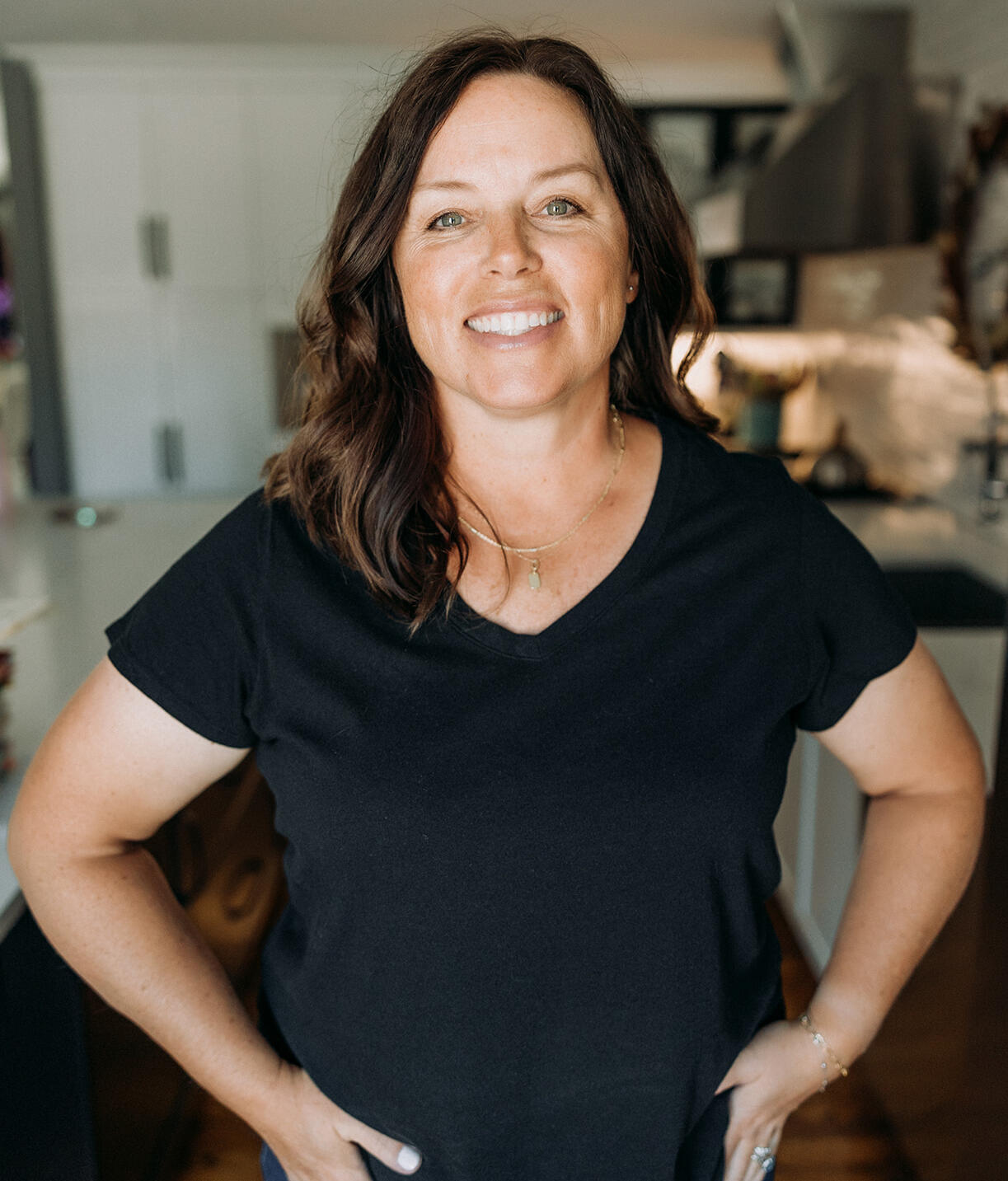 ---
4 different ways I can help you
---
what's inside the teacher apprentice?
Here's what you get inside ...
Over 4 hours of video course instruction which includes:
1. Make The Call (27 min)- A quick & dirty tutorial. How to become a wizard with parents over the phone. What to say. What not to say. How to anticipate & manage objections. Script & talking points. A step by step walk-through & demonstration with rationale.
2. Run The Room (1hr:56min)- Everything about how to better manage your kids & classroom.5 Modules:Emotional Regulation.
Classroom Management. Communication.
Workload & Workflow.
Do's & Don'ts. Myths. Misconceptions. Survival.
3. Expert Communicator (1hr:31min)- How to eliminate the worry & anxiety of all aspects of communication - parents, colleagues & administration. Here, we address all the trouble spots. What to say. What not to say. Setting boundaries. Communication strategy & planning.4 Modules:Inbound Communications.
Outbound Communications.
In Person Meetings.
Common Pitfalls & Trouble Spots.
---
The teacher apprentice
The teacher apprentice
$59 USD
You'll get access to all 3 courses listed above:Make The Call
Run The Room
Expert CommunicatorLimited Time Offer
---
Do You Have Any Questions?
---
additional perspectives
What They are saying...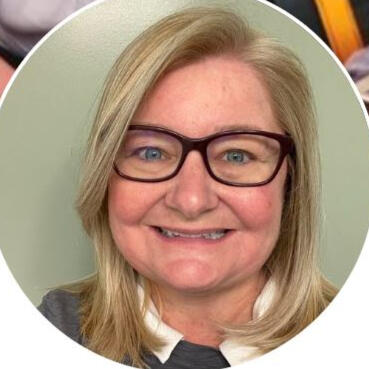 "Jen Shirley is not only a highly skilled professional but she is the most genuine and down to earth principal I have ever worked for. She is the real deal. Jen is approachable and has not forgotten what it is like to be in the "trenches" of today's challenging classrooms. With her common sense approach to leadership, Jen instinctively knows what's important and what can wait and can always be counted on for support when needed. Jen respects her staff and counts on them to use professional judgment in any given situation. She is confident and she instills confidence. ."
Nicole. W. - Grade 6 Teacher
---
"If you are in pursuit of mastering the craft of teaching and leading, achieving higher standards for yourself, your students and your colleagues then working with Jen is a must! Her ambitions never cease to amaze"
Kelly L. - Grade 3 Teacher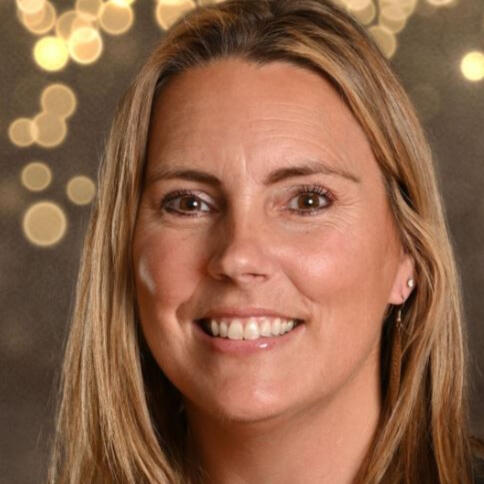 ---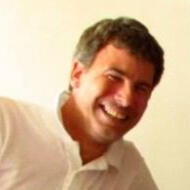 " I have had the privilege to work with and learn from Principal Mme Shirley. Over the years, I have had numerous conversations with Principal Shirley regarding situations within my classroom and with certain students. With each conversation, she was always able to put things into perspective, not by telling me her solutions, but by listening and questioning my ideas, until I found a solution which worked for me and my situation. That, in my book, is mentorship. A second element which really stuck with me is the time she spent with the students to get to know who they are. This was quality time. Not in the office for a short chat and on you go. Principal Shirley would have meaningful conversations to understand where the root problem lies and work with the learners to find solutions that they felt they could work with. If you have the opportunity to work with Principal Shirley, do not let it pass you by. "
Yannick O - Grade 6 Teacher
© www.jenshirley.com / All rights reserved.